White Label Truck App Development For On-Demand Logistics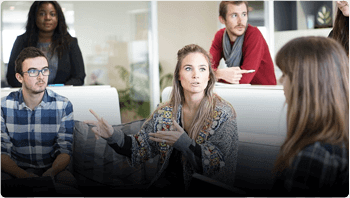 Logistics Startups & Aggregators
Create A Uber For Trucking App For Shippers And Carriers
Seamlessly connect shippers to truck drivers and carriers with a Uber Freight like app development solution.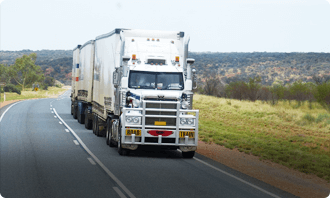 Trucking & Freight Businesses
Automate Truck Dispatch Operations And Fleet Management
Increase efficiency, acquire new customers and improve profitability with our app based truck dispatching system.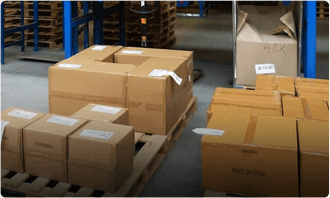 Packers & Movers
Provide End to End Shifting Solutions On Mobile
Expand and grow your moving business with a branded Uber for moving app for your customers.
Solution Overview
A feature-packed truck dispatch software solution with native apps for shippers and drivers and a powerful dashboard for admins.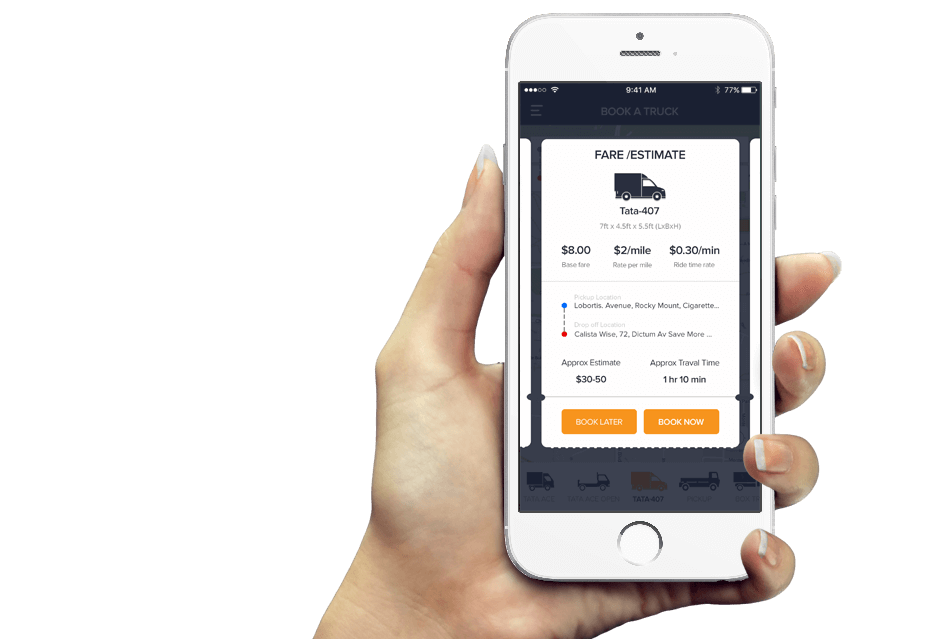 Booking A Load Made Simple
Launch branded apps for your shipping customers to seamlessly book, track and pay for their shipments and loads.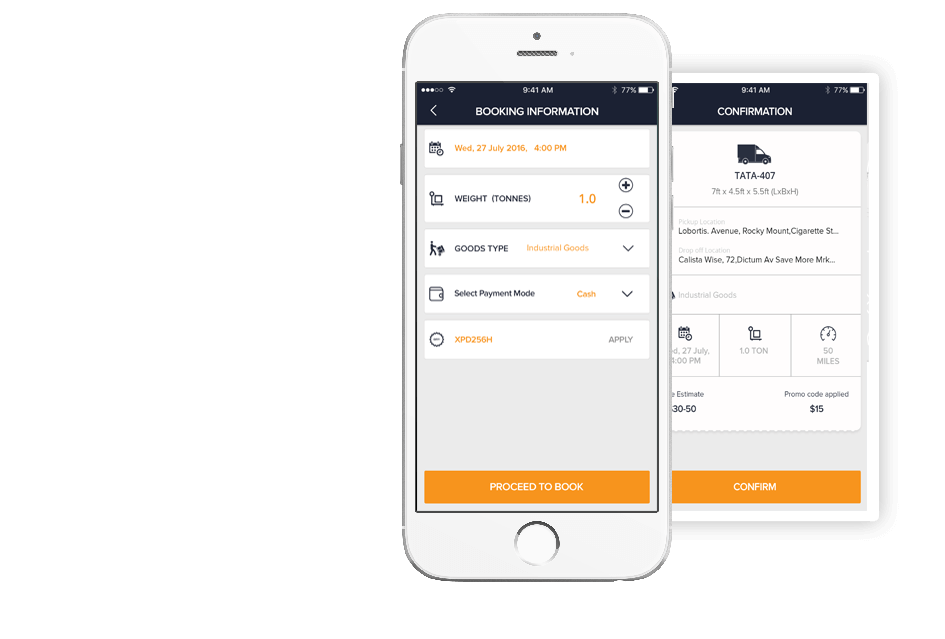 Get Requests On The Move
Equip your fleet with a dedicated mobile app to send them new booking requests from your dispatch team or directly from the shippers.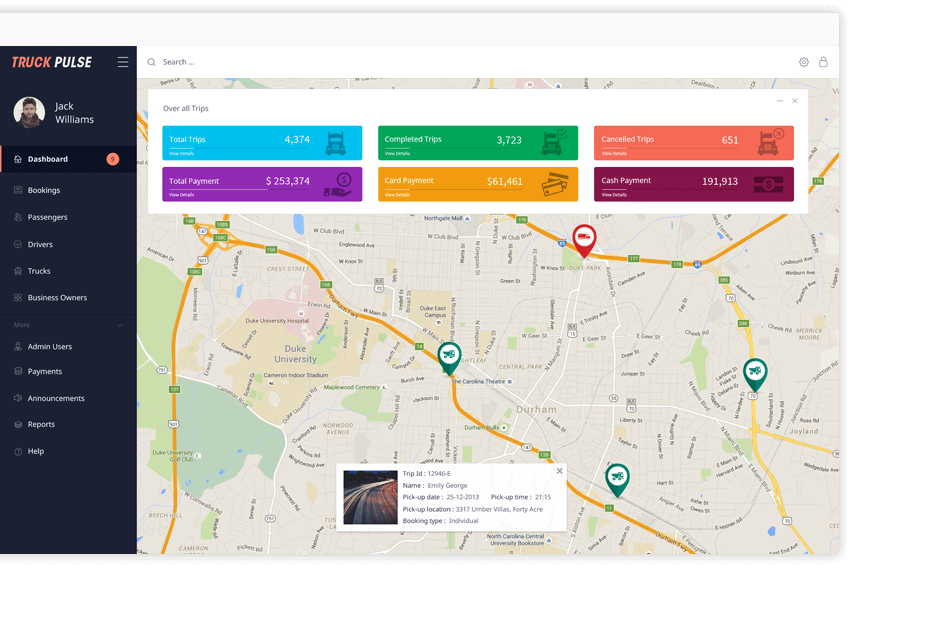 Seamless Fleet Dispatch Management
You as the owner/ transpManage And Dispatch Shipmentsorter/ aggregator will get a feature packed admin panel to manage all aspects of your app powered logistics and trucking business with custom integrations and features as per your business needs.
Losing Money On Half-Empty Trucks?
Get extra shipments and better truck utilization with a custom-built Uber Freight like app and trucking dispatch software solution tailored to your needs. By leveraging technology your business can achieve much higher operational efficiency, better service, and happier customers.
"Uber For Trucking" App And Dispatch System
We provide on-demand technology development for trucking and logistics businesses with some key advantages.
White Label & Customizable
Branded truck app solution for your business that is open to new features, enhancements, and integrations.
Pre-built Solution
A turnkey software for dispatching trucks that can be implemented quickly, saving valuable time and money.
On-Premise Deployment
We will host the truck dispatcher software on your private servers to give you full data ownership.
Smart Allocation
Carry multiple loads in a single truck trip by getting matched to shipments going the same way.
Robust and Scalable
Our solution will enable you to receive and fulfill as many shipment orders as you want without any glitches.
Global Solution
Run your shipping and trucking business in multiple countries with multi-currency and language support.
Hassle-Free Payments
Get paid for shipments from clients preferring different payment gateways with our integrated solution.
User Friendly
The entire truck dispatch system delivers an intuitive experience for both shippers and carriers.
Onboarding Support
We will fully assist you in adopting our trucking software and ensure that you get maximum ROI.
Implementation and Launch
We will work closely with your business to understand what you exactly want so that we can deliver a tailored trucking dispatch software solution.
Understanding Your Needs

Comprehensive requirement gathering by our trucking solution sales team.

Payments Integration

Let us know your preferred gateways and we will integrate them for you.

Notifications Integration

Push notifications, SMS, and email alerts are integrated into your solution.

Analytics Integration

Become data driven and take advantage of built-in analytics features.

Server Setup And Backup

Our truck app developers will perform the server setup for you.

Security Compliance

We will keep you onto the right side of security. No worries here.

Publishing Your Apps

We will get your apps listed on Apple and Google Play stores.

Support & Maintenance

We will always be there for help and ensure your business runs smoothly.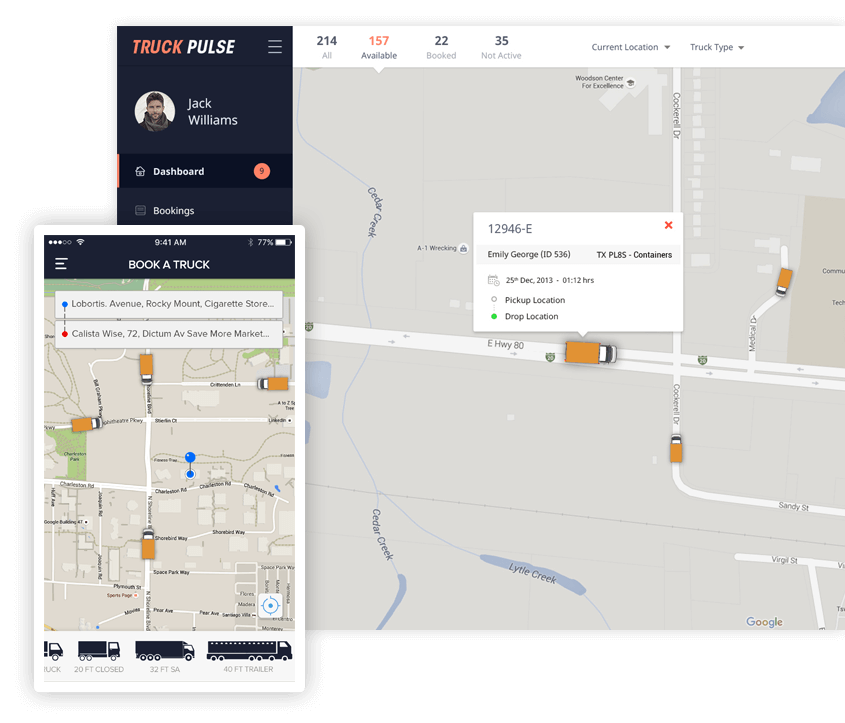 Full Feature List
Explore the wide range of features our truck dispatcher software solution has to offer. Our experienced truck app developer team can add the features, integrations, and enhancements you want.
Easy Onboarding
Shippers can get started quickly with email and mobile number login options.
Browse Trucks
Check and browse different truck types (FTL, PTL) in real-time on a map.
Quick Bookings
MInimal booking flow - provide pickup and drop points, load details and tap book.
Request Quote
Shippers can request and receive quotes from multiple carriers and pick one.
Schedule Bookings
Shippers can schedule a load/parcel pickup for a later and time.
Timely Alerts
Shippers will receive important updates throughout the progress of a FCL/FTL booking.
Shipment Tracking
Shippers can track all their bookings in real-time and stay updated on the progress.
Hassle-free Payments
Detailed invoice is generated post a successful delivery with the option to pay online.
Booking History
A dedicated section to manage all past, ongoing and upcoming booking requests.
Service Ratings
Shippers can provide ratings and share feedback post every booking completion.
Help & Support
Shippers can refer in-app FAQs and contact service helpdesk when needed.
Simple Registration
Administrators can register drivers and provide them the driver app login details.
Real-time Requests
New load requests are dispatched to nearby truck drivers on their app.
Availability Toggle
Drivers can choose to go offline when they don't want to receive requests.
Shipment Details
Full details on pickup and drop location, freight type, weight, etc.
Request History
Drivers can find all their past, ongoing and upcoming jobs in a single place.
Route Navigation
Drivers can view the shipment route on a map for efficient navigation.
Capture Photos
Drivers can click and upload any delivery related documents from the app.
Report Emergency
Drivers can quickly alert the admin when they are faced with an emergency situation.
Driver Dashboard
Dedicated screen for drivers to view upcoming jobs, earnings, and other valuable data.
Track Earnings
Drivers can manage the account details, get consolidated earnings report and more.
Help & Support
Your fleet team and refer to the in-app help section or talk to support for any help.
Admin Dashboard
A customizable screen to view the most useful information in one place.
Manage Drivers
Add and manage your driver fleet from the driver management section.
Manage Vehicles
Keep an up to date list of your freight vehicles with relevant information.
Manage Dispatchers
Add and manage dispatchers to manually assign shipments to drivers.
Manage Shippers
Maintain a database of your shipment customers, view bookings and more.
Manage Tariffs
Set shipment rates based on distance, loading/unloading charges and taxes.
Manage Notifications
Configure notification settings and messages for both shippers and drivers.
Booking History
Keep track of all past, ongoing and upcoming bookings from a central place.
Manage Bills
View, manage, generate bills and invoices and track their payment status.
Manage Refunds
Keep shippers happy by handling their refund requests efficiently.
Manage Services
Add and manage vehicle types, freight types, supported routes and more.
Freight Bidding
Provide a freight bidding platform to connect shippers to the optimal truck.
CRM Integration
Connect your shipper database to a CRM system and manage them better.
Customer Support Integration
We can plug into popular support systems to help you better handle issues.
In-App Chat
Add a feature to allow shippers, drivers, and carriers to talk to each other over chat.
Web Bookings
Web interface for shippers to book and track their requests.
Referral Rewards
Provide rewards to your app users for sharing it with other people.
RTL Language Support
Get support for RTL languages to localize the app for your region.
Voice Messages
Feature to exchange voice messages between shippers, drivers and, carriers.
Competitive Pricing
We offer a cost-effective Uber for trucking app development solution tailored to your needs.
One Time Cost
Get a competitive quote to build your custom trucking dispatch software solution.
Client Testimonials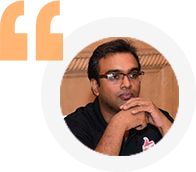 I am highly satisfied and happy with Mobisoft Infotech services. They are always available to provide suggestions for new features in the app. My app was delivered right on time and bug free. Their support is excellent.
Thanks to Team Mobisoft Infotech!!
Gunjan Kumar
Director of City Cargo Carriers, India
Mobisoft Infotech's Sales and Operations department are exceptional. They are very professional with implementing their tasks and especially we are super impressed with their project/ product management skills. It has been more than a year now we are working with this company so, we hold a healthy relationship and it is definitely an ongoing development. Technically, they understand our concept or requirements pretty well and are brilliant in their execution. I highly recommend them!
Anton Martin
The Logistics Company, South Africa
Previous
Next
---
Uber For Moving Solution For Your Unique Idea
We believe that our Uber for trucks dispatch software solution can also be put to use for new and interesting use cases for moving stuff around. Below are a few ideas to start with.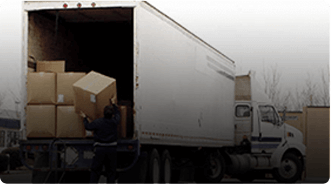 Courier Services
Launch an on-demand courier app for customers to conveniently request package pickup and delivery online.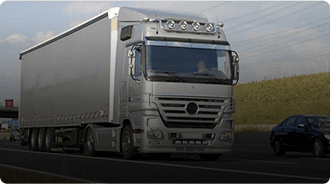 Parcel Delivery
Businesses/retailers can provide doorstep delivery to buyers using their transportation resources.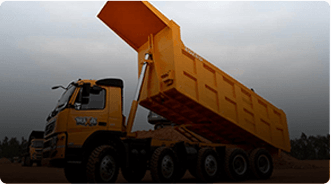 Garbage Collection
Municipalities can manage their garbage vans through an app powered truck fleet management software.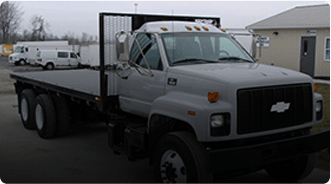 Moving On-Demand
If you have an idea for moving anything on-demand, check out our Uber for trucking dispatch software solution.