Simplified Bus Ticketing System With Mobile
A mobile first online bus booking system to power bus booking operations for all kinds of businesses from private bus operators to bus aggregators like redBus.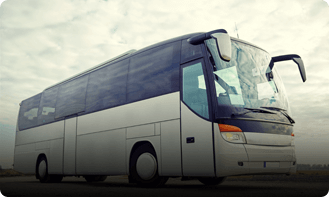 Private Bus Operators
Direct Bookings And Streamlined Operations
Bus operators can greatly benefit from launching their own bus booking app like redBus to grow their business.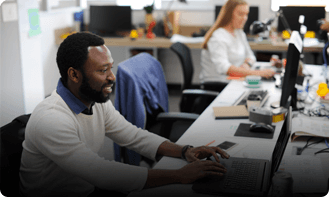 Bus Aggregator Startups
Launch Bus Aggregator App Platform Like redBus
Bring multiple bus operators on a single mobile app platform and manage everything from a central dashboard.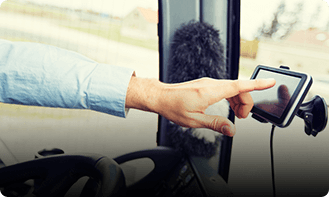 Tour Operators
Custom Bus Ticket Reservation System
Travel agencies can launch a bus booking app solution along with a robust bus ticketing management system.
Streamline Operations With A Mobile First Bus Ticketing System
Bus operators and travel agencies can completely transform their bus ticketing operations with a custom-built and branded bus booking app like redBus, bus tracking app for the fleet and a powerful admin panel to manage the entire business.
Why Choose Our Bus Booking App & Software Solution?
Our solution is tailored to the unique needs of bus operators and packed with powerful features and integrations.
Fully Customizable
Our bus ticket reservation system is flexible enough to meet the specific needs of bus operators.
Time & Cost Efficient
The time to market and cost of implementation is significantly lower compared to starting from scratch.
Robust Booking Engine
The solution offers a highly scalable and reliable bus ticketing experience for customers.
Third Party Integrations
Ticketing can be made available on aggregator apps and services, new software integrations and more.
Global Solution
Multi-currency and language support enables bus operators across the globe to deploy our solution.
User Friendly
Our design team has thoughtfully created intuitive touch points for all the stakeholders involved.
Dedicated Partner
We offer a dedicated team to help our clients with an end-to-end solution to deploy the bus booking software.
Payment Gateway Support
We support all popular payment gateways with the option to integrate new ones as per the business requirements.
Actionable Analytics
Bus businesses can leverage the analytics engine used in the system to make data-driven decisions.
Implementation & Launch
A personalized approach for every taxi business from requirement gathering to the taxi company app launch.
Requirement Analysis

Personalized interactions for comprehensive requirement gathering.

Payments Integration

Built-in support for popular payment gateways with new integration support.

Notifications Integration

Push notifications, email updates and SMS alerts setup.

Analytics Integration

Support for integration with popular analytics platforms.

Server Setup & Backup

On-premise deployment of the taxi-hailing solution for full data control.

Security Compliance Check

Full data security audit to meet HIPAA and other compliance standards.

App Store Submissions

Successful listing on Google Play Store and Apple App Store.

Support & Maintenance

Dedicated launch and technical support for smooth operations.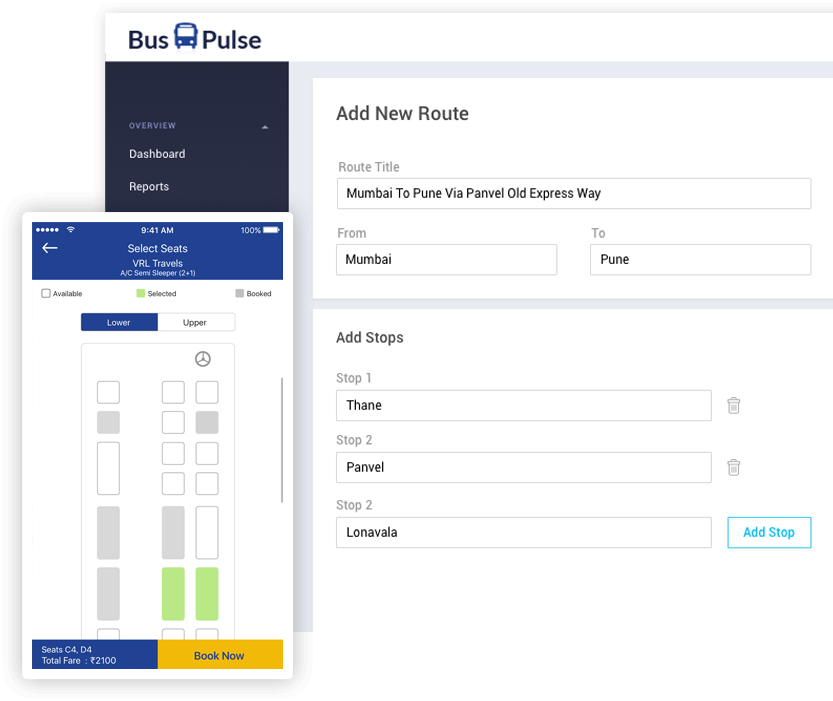 Explore Our Other App Solutions
We have a range of pre-built mobility solutions for different verticals that are tailored to your specific business requirements.